At Kalypso Couture, we specialize in creating bespoke handcrafted garments and footwear that exude elegance, craftsmanship, and personalization. Our mission is to provide you with the ultimate bespoke experience by offering handcrafted, made-to-order garments and footwear tailored to your unique style and preferences. Try our Bespoke Shoe 3D Design Tool Today!
Bespoke Basics with our Principal Designer Michael Armanno
---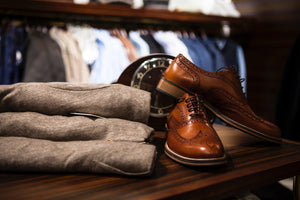 Affordable luxury brands have been gaining popularity in recent years, offering a way for consumers to experience high-end fashion without breaking the bank. These brands offer an alternative to fast...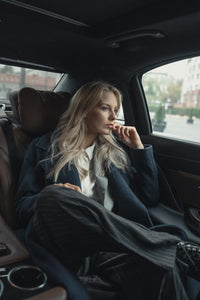 When it comes to building a professional wardrobe, a well-crafted and well-fitting suit is an absolute must-have. But with so many options available, it can be difficult to choose the...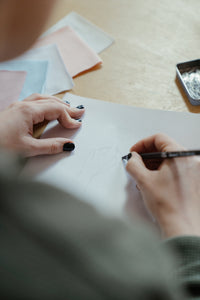 Upgrade your professional wardrobe with bespoke tailored suits from Kalypso Couture. Our sustainable heirloom suits are crafted with the finest materials and personalized to your specifications, resulting in a one-of-a-kind...
Lifestyle Events & Updates from Kalypso Couture
---
Introduction Introduction to bespoke tailoring and Michael Armanno The essence of bespoke tailoring Understanding Bespoke Tailoring Definition and meaning Origin of the term 'bespoke' Historical Background The rise of bespoke...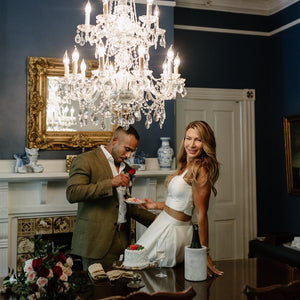 Perfect Pairings: Bridal Salons to Compliment Your Kalypso Couture Bespoke Tailored Suit When it comes to tying the knot, every detail matters. And while Kalypso Couture takes pride in crafting...